The 6 Best Free Fonts for Comic Books & Cartoons
Reality Check Comic Font
Reality Check is a fantastic comic book font that can make your designs stand out. While the font is free for personal use, commercial use requires a license. The font boasts bold letters in uppercase and includes a few extra symbols, making it perfect for creating dynamic and eye-catching comic book designs. If you're looking to create designs with a comic book feel, Reality Check is definitely worth considering.
Adam Warren pro Font Family
If you're looking for a font family with a unique and bold design, consider Adam Warren. This font family is available in three weights: regular, bold, and bold italic. It's free to download and use for personal projects, but if you plan to use it commercially, the designer asks for a donation to support their work. Whether you're designing posters, logos, or other visual media, Adam Warren's bold and striking design is sure to make an impact.
Komika Font Family
This font family comes with 50 fonts in total and can be used in commercial and personal projects with no restrictions.
Qarmic sans Font
The Qarmic Sans font is a variant of Comic Sans but more rounded. It can be used for free for both personal and commercial projects. The font includes uppercase and lowercase letters, symbols, and numbers.
GoodDog Plain Font
This font can be used for personal and commercial purposes with no restrictions. The font includes uppercase and lowercase letters, numbers, and symbols.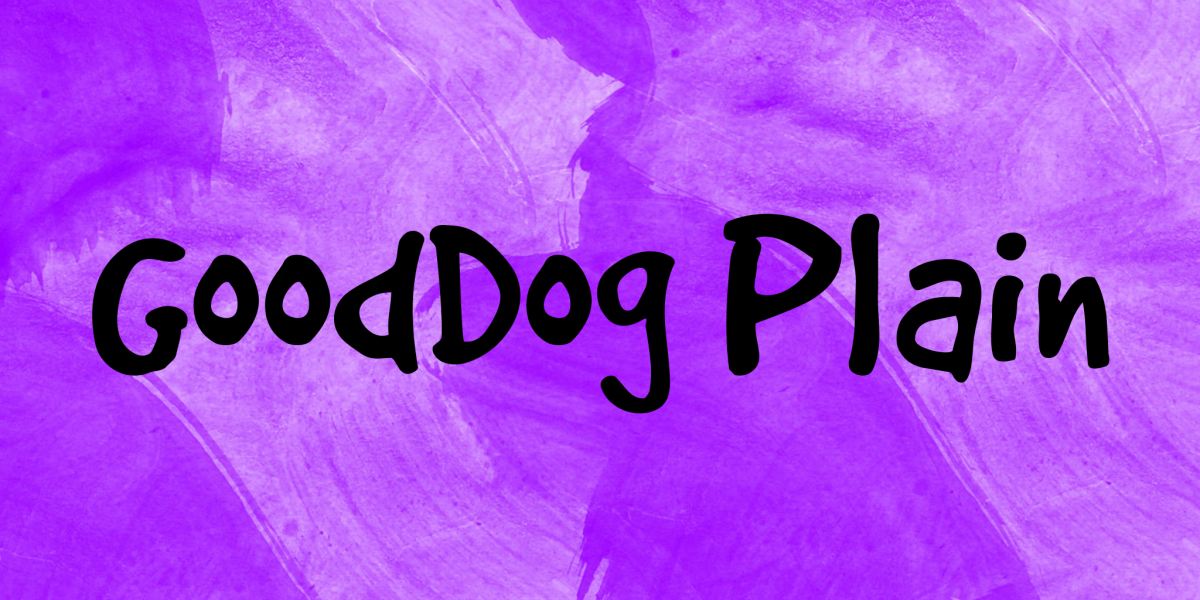 VTC LETTERER PRO
The VTC Letterer Pro is an all-caps font that would work well for comic books as well as any other projects where you need a bold look. The font is free for personal and commercial use.