14 Best Free Disney Fonts You Should Have in Your Collection
Mouse Memoirs Font
The Mouse Memoir Disney font takes inspiration from the original character and cartoon that made Disney a household name: Mickey Mouse. At the same time, it draws inspiration from the other animated series of the 1950s, from Steamboat Willie, Donald Duck, Goofy, and even the Uncle Scrooge comic books.
Mouse Memoirs is characterized by its bold but whimsical design. This is ideal for light-hearted works, like picture books, illustration books, or even invitations for a children's party.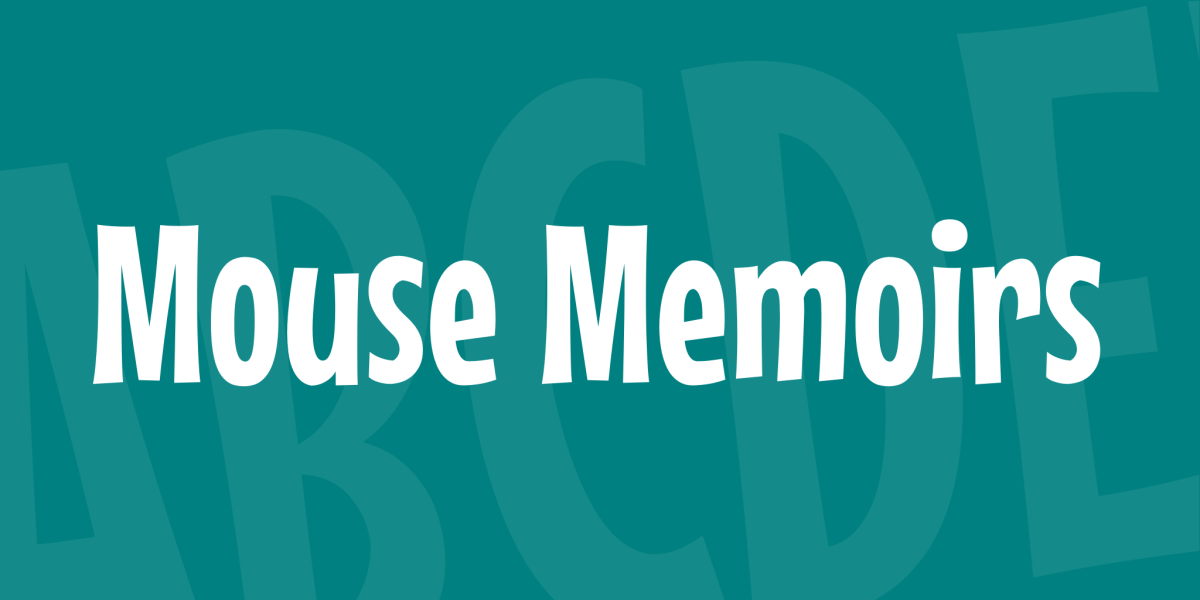 Mickey Ears Font
Mickey Ears is another Disney font that pays tribute to the world's most famous and lovable mouse. This font is rather simple.Bold and wide letters that convey wonder are encased in a shell that resembles Mickey Mouse's head and ears.
While this isn't as versatile as the other fonts compiled in this collection, it will certainly be of good use when it comes to Disney-themed birthday parties.
Malefic Font
Maleficent is one of the first great villains of the Disney animated movies, and it's only right that she gets her own Disney font. The Malefic font is elegant and thin but sharp and powerful as the character it takes its name from.
At the same time, its edges and points also resemble the horned helmet that the famed Maleficent wears on her head, adding something unique to the typeset. If you need to add a bit of spunk and femininity to your document, this is the font for you.
Prototype Font
Looking for something futuristic and with echoes of the space age? Then Prototype is for you. This font was originally designed by the visual artists of Disney for the theme park in Epcot. At the same time, this was conceptualized and developed with the world-famous Tomorrowland ride in mind.
Waltograph Disney Font
Waltograph is based on the original font of the Walt Disney logo, the design standard that started it all. This font has the wide and wild loops of its predecessor and the smooth curves that have made it stand different from the rest. This is perfect for documents and other assets that need a little bit of quirkiness and sophistication.
AL Cinderella Font
Who can ever forget the animated movie Cinderella? With its gripping plot, captivating characters, and the style and aesthetic of the movie, it has secured a place in media history.
Monster AG Font
Monster Inc. became a major hit in the early 2000s and gave us an unforgettable story, interesting characters, and a display of Disney's proficiency with 3D animation and technology. It also gives us an unforgettable typeset.
Navidad Font
Disney has also made some of the typical holidays their own. Christmas is one of them. They have integrated this season into their parks and their shows, which is why every December, kids around the world look forward to seeing what the company has in store for them.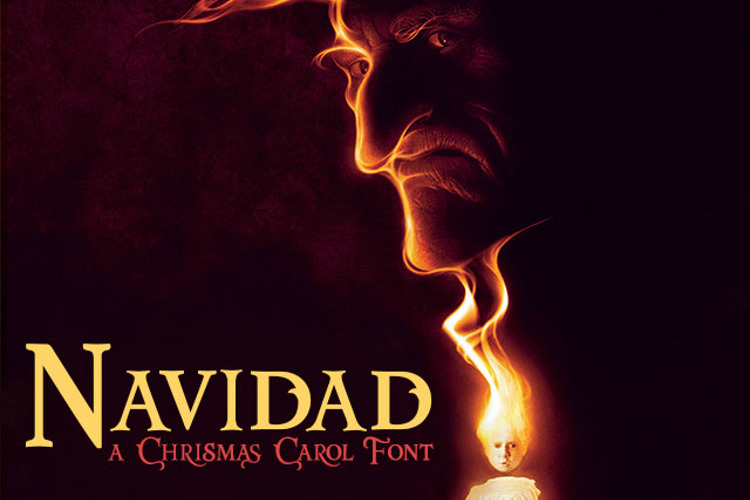 Space Age Font Family
If you're searching for another futuristic Disney font, Space Age is for you. This space font is based on one of Disney's most well-known rides and attractions in their parks: Mission Space.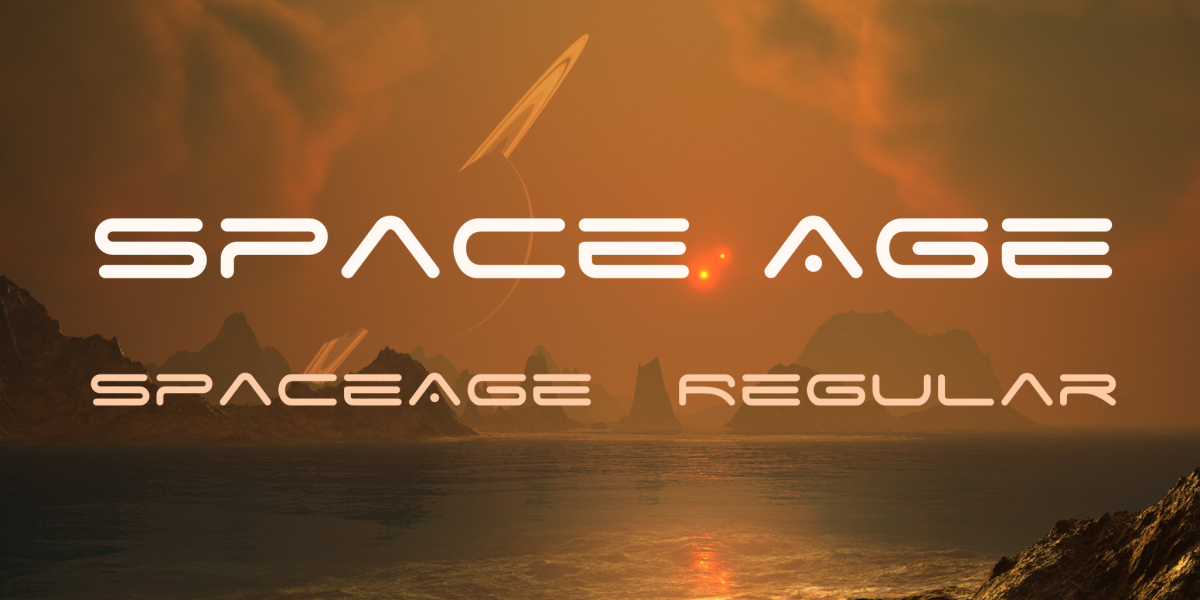 PrincesS AND THE FROG Font
This classic and timeless-looking font takes inspiration from another animated feature. This time, it's The Princess and the Frog. This is a rather simple Disney font, but it does pack quite the appeal. Bold serif characters are made larger than life.
TR2N Tron Font
Tron was one of the cinematic masterpieces of its generation. It had an impact not only on its story but because of its presentation, from its overall look, its style, and how it depicted what can be achieved with imagination and technology.
Nightmare Before Christmas Font
The Nightmare Before Christmas film was a phenomenon. One of its most defining characteristics is its macabre and gothic style. Thin, crooked lines make up this typeface, and curvatures and intricate edges add to the gothic and dark appeal of the letters. If you're thinking of Halloween-related materials, this font will instantly do the trick.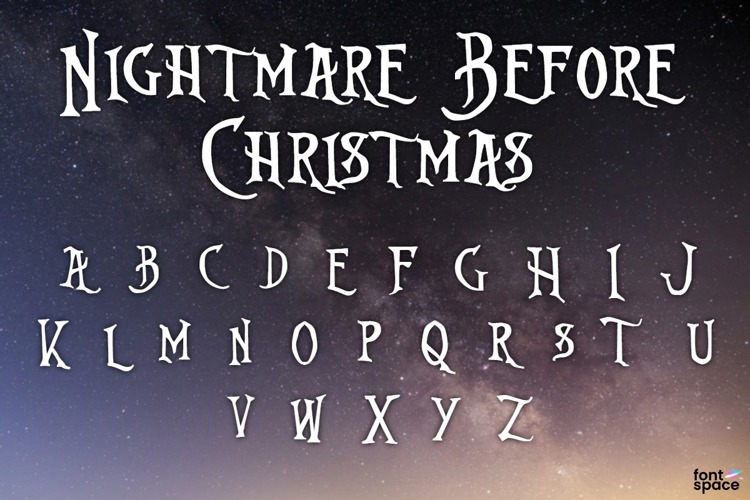 Frankenweenie Free Font
Following the Nightmare Before Christmas font earlier, here's another font for those who want something gothic and a bit creepy. TheFrankenweenie font not only takes inspiration from the film, but it also models itself after the legendary creature from literature.
Tangled Free Font
The Tangled font takes inspiration from the movie. More importantly, it takes inspiration from Rapunzel's hair. Elegant and gorgeous, this typeset features thick lines, rich textures, and fun but stylish curls for some of the letters. If you want to include a dimension of stylishness in whatever you are doing, you can't go wrong with the Tangled font.